What's new:
For Canopy users with a Document Management module license, working on PDF files is going to get a lot better. We've implemented a number of enhancements that will make your experience previewing and editing PDF documents easier and more flexible. The enhancements include the following additions:
Ability to rotate

Freehand drawings
Stamps (checkmarks and x's)
Boxes

Ability to move a page or pages in your PDF to the top of bottom of a document
Ability to insert a blank page or blank pages above or below existing pages
Ability to replace multiple pages
Ability to freehand highlight
Ability to sort annotations by

Created Date
Modified Date
Color

Ability to filter annotations by

10 default colors
Statuses

Ability to add images to pdfs
Ability to click on entire links from annotations
Why it matters:
Sometimes it's the little things that make a world of difference. All of these enhancements will make it easier for you to work on documents with additional functionality and an improved visual experience.
Some of these enhancements will help you collaborate better, some of these will empower you with more capabilities to edit documents (i.e., PDF manipulation changes), and all of them will help you save time by accomplishing these tasks directly within Canopy (no need to jump to another program). We hope these new capabilities will provide a better overall experience working on PDF documents in Canopy.
Where to find it:
Available in Canopy's Document Management Module.
How it works:
To see more, click here to see a video.
Get started:
To learn more, click here to see a knowledge article.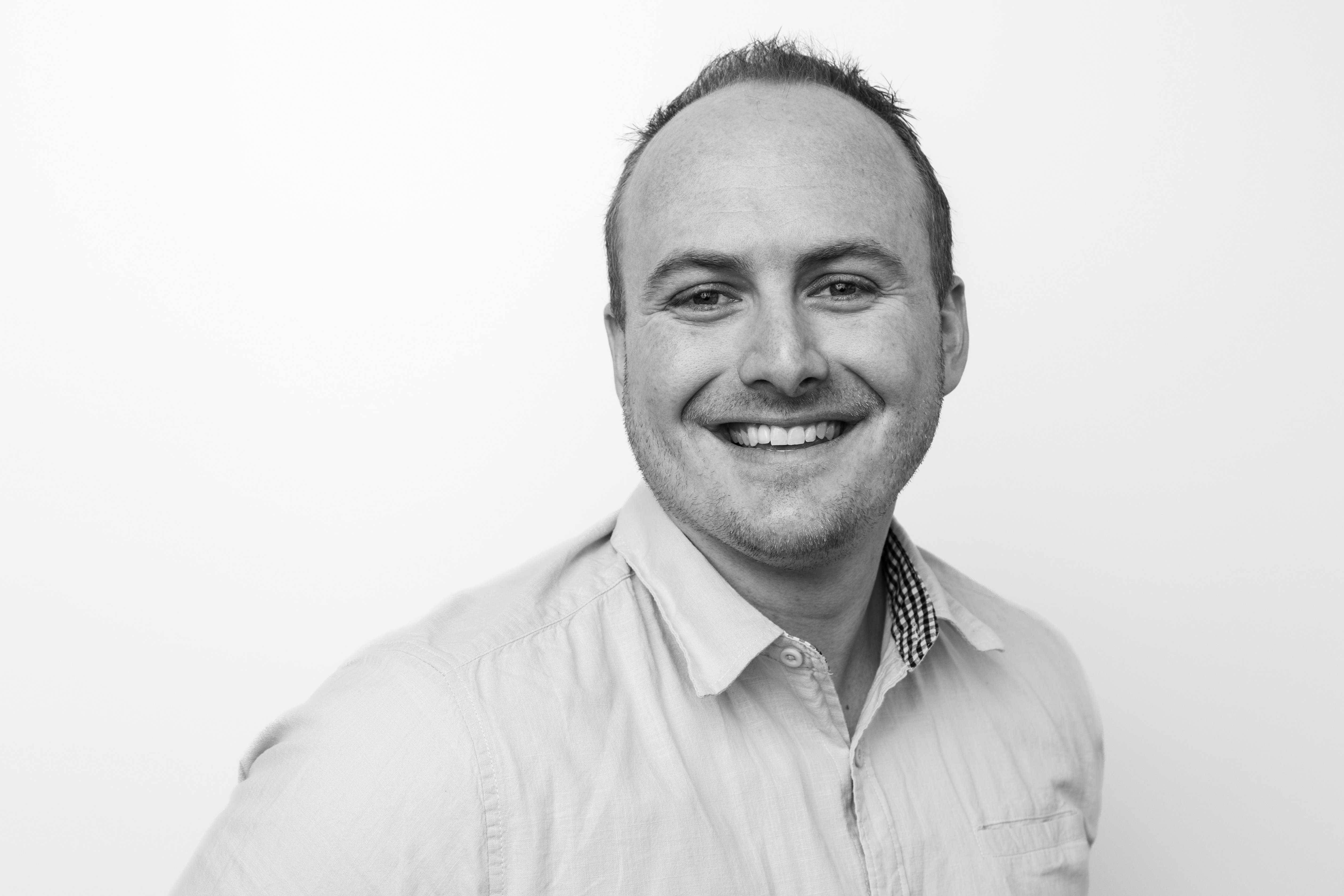 Jonathan is a Product Marketing Manager at Canopy.
READ MORE BY Jonathan