One of the great benefits of a cloud-based software is that feature updates can happen regularly and nearly instantaneous. At Canopy, feature enhancements are highly influenced by customer feedback (tell us what you want) because we believe that you can have the firm you've always wanted with Canopy.
Over the past year, we have been busy adding and enhancing features in all of our Practice Management modules. In case you missed some of these powerful, convenient, and helpful features, we've provided a list of some main releases below and linked them to helpful blogs or knowledge articles so you can learn more and see step-by-step guides to get you started:
Organized by module
Client Management
Document Management
Workflow
Time & Billing
Canopy Payments
Mobile Apps
Canopy Mobile App (for firms)
Client Portal App (for clients)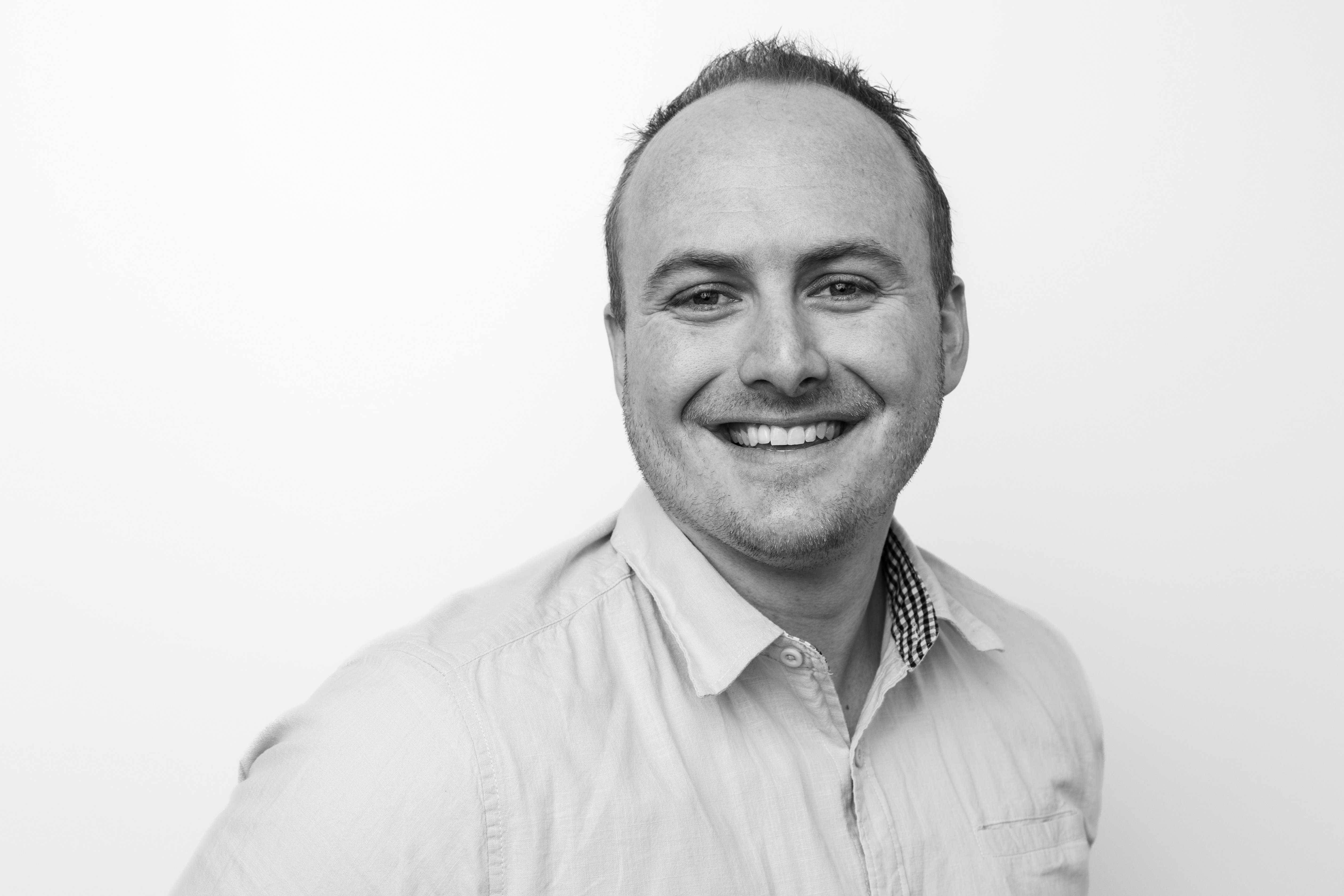 Jonathan is a Product Marketing Manager at Canopy.
READ MORE BY Jonathan